1
« on: October 05, 2015, 08:32:37 PM »
I posted this on FFXIAH ages ago, but since this is a nostalgia forum I figured I'd copy it over here. Sorry for the image dump. You've been warned.
I was talking with Gaspode about old times and I remembered I had these videos favourited on Youtube. Watching them brought back a lot of old memories so I figured maybe some others might get a kick out of them.
http://www.youtube.com/watch?v=yNsnsKnqv4E
http://www.youtube.com/watch?v=SU8vE3C9D_A
Check out that gear eh? I'm almost embarrassed to see myself in some of that stuff. Good times.
I found some old images as well!
Goublefaupe (I actually ended up making Excalibur after like a decade with the testimony we got from this fight)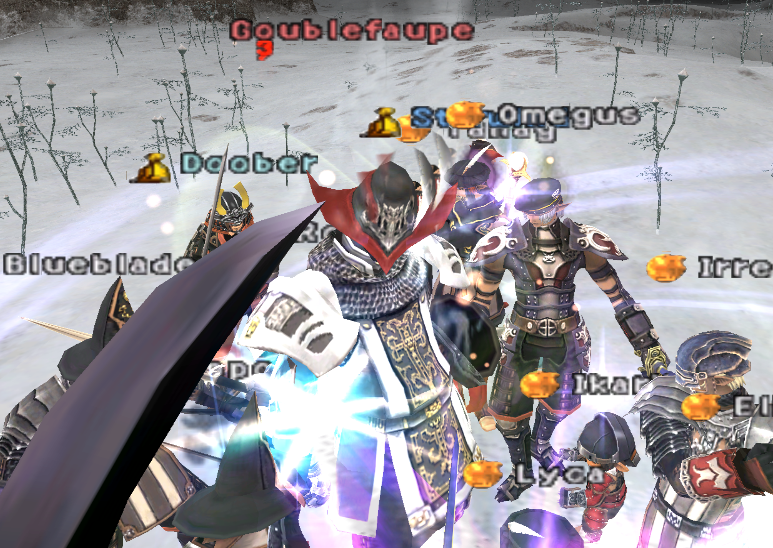 Velosareon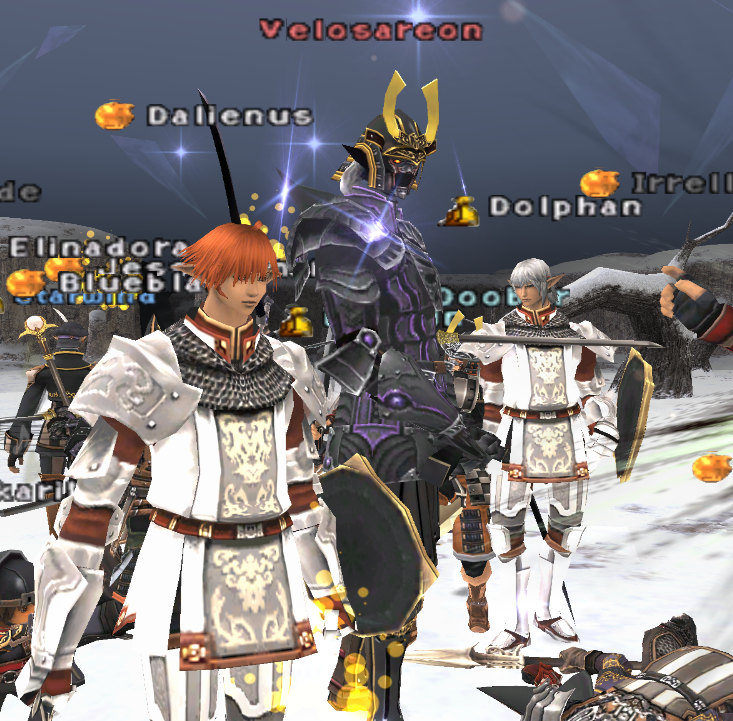 A group shot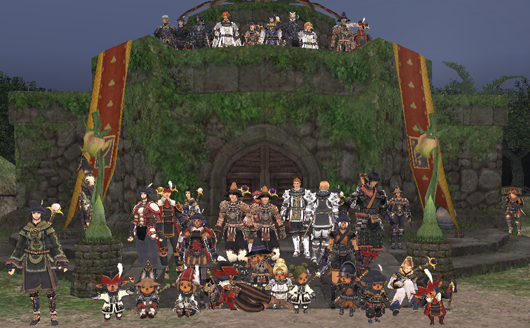 Buburimu First Win (Server first if I recall. Skeiron had beat us to it but he and Sweetthistlepie/Portia flee hacked so it doesn't count, haha)


Ogreman teaches us how to do Dynamis - Jeuno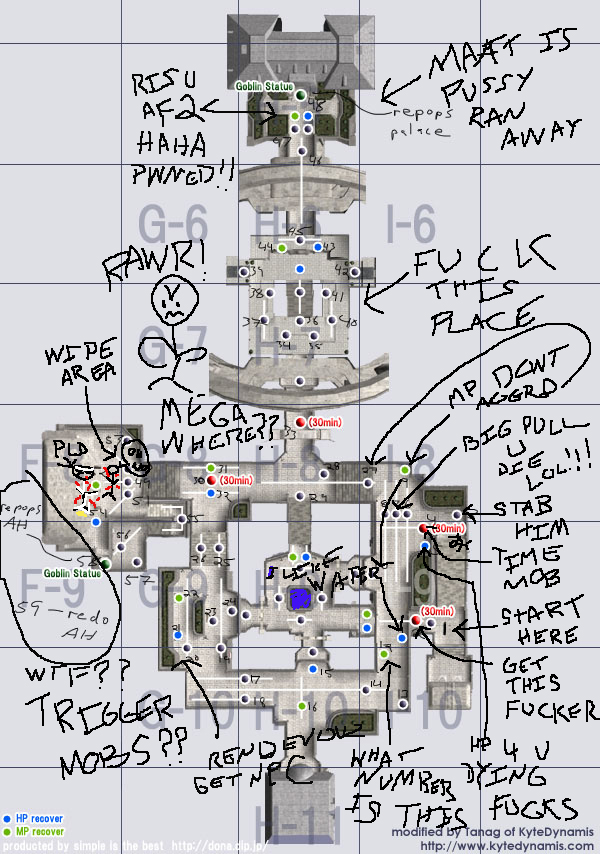 Ogreman got charmed and killed Gaspode causing him to delevel, it was immortalized in this incredible art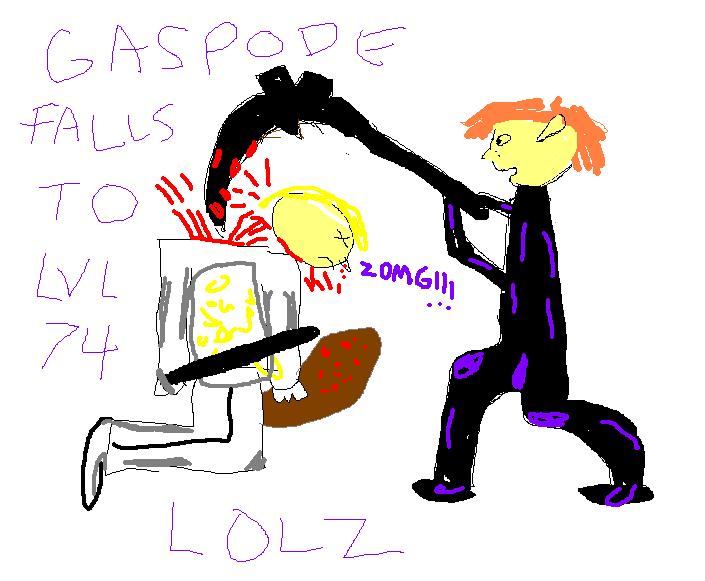 Our DL strat (We never did beat him as Kyte, I think the lowest we got was 30%. The lack of Kraken DRKs at the time cost us, also we sucked haha)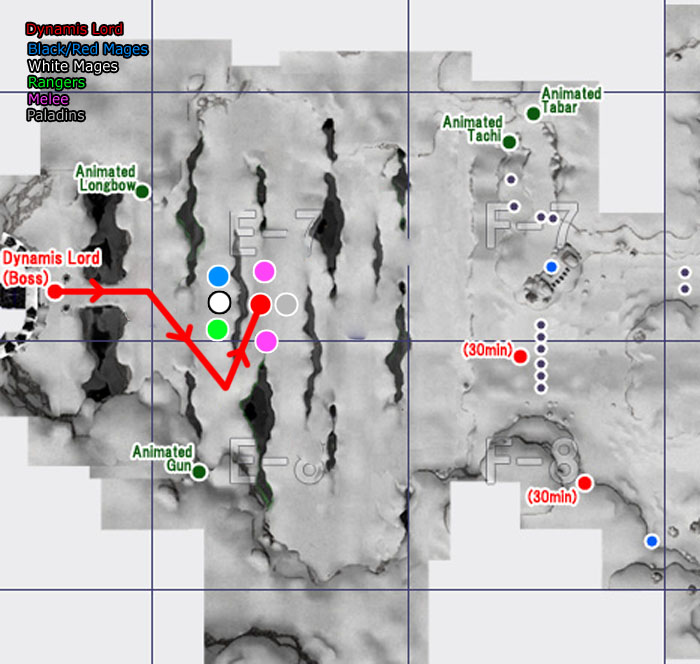 Here are some random banners we had used on the kyte website for news posts, it has some old names in them so they are kinda interesting





Our First 5/5 AF2s
Svein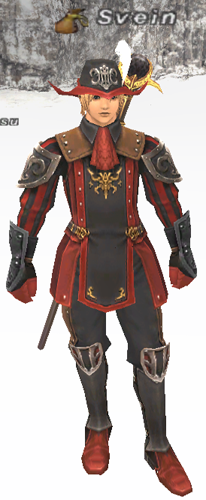 Starwind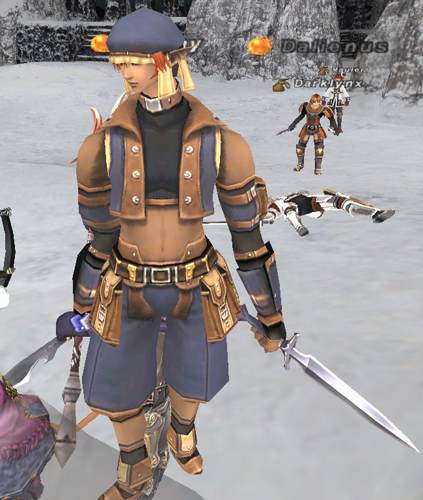 Naraz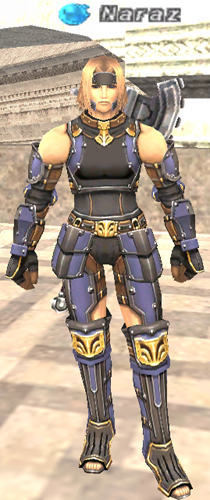 Borito